Hotel Information
A block  of rooms have been reserved at the Holiday Inn Downtown Mercy Campus, conveniently located near the Drake University campus.  Rooms must be reserved by September 29th to guarantee pricing and availability.
Holiday Inn Downtown-Mercy Campus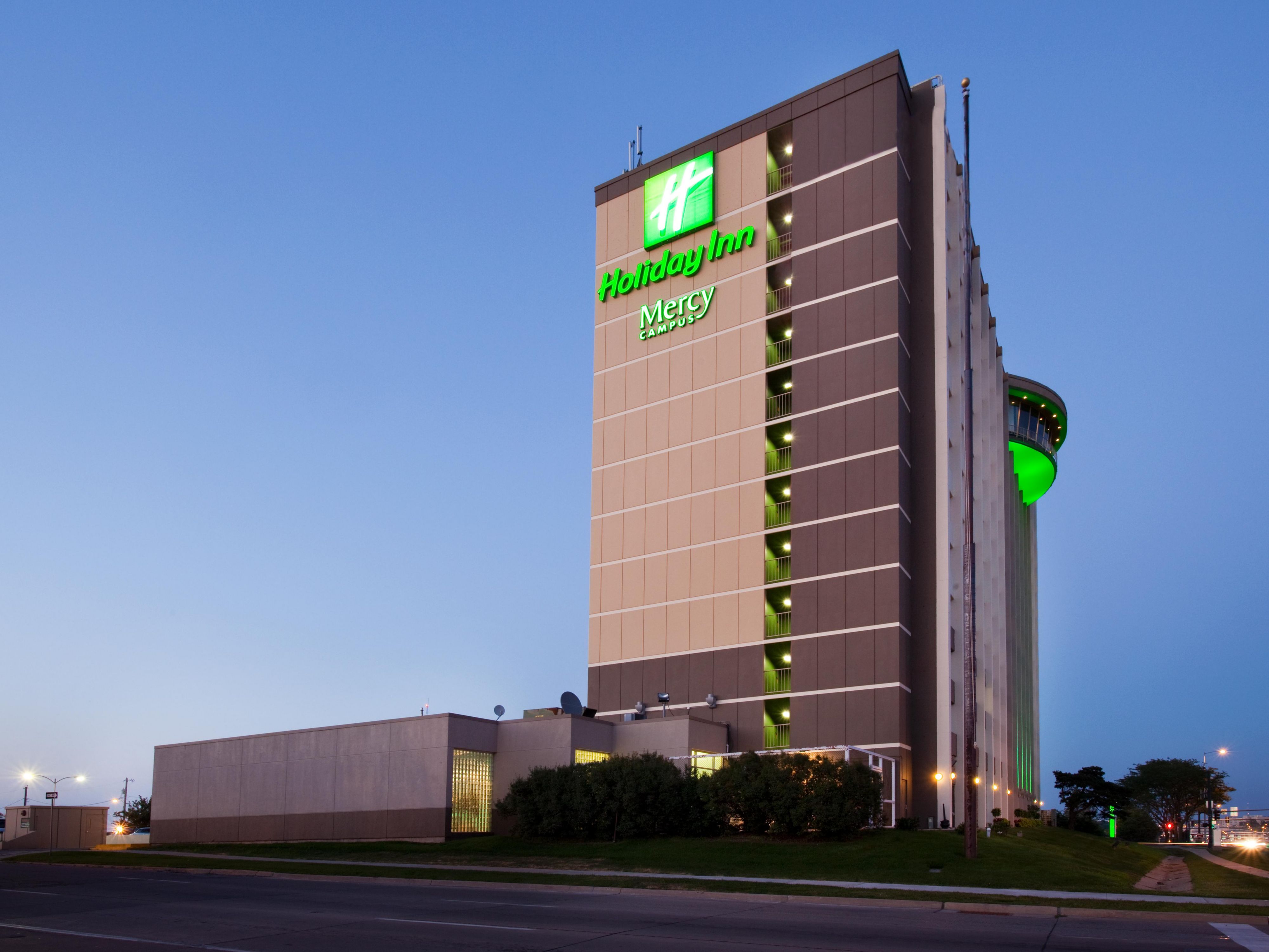 Located approximately 2.5 miles from campus, this location can be easily accessed via the Des Moines Area Regional Transit (DART) system.  Both Drake and the hotel are located directly on two different bus routes.  Rooms are available for $115/night. To reserve a a room call 515-283-0151 and request a room in the CLAC Conference room block.
Getting from the airport to the hotel:
Guests staying at the Holiday Inn Downtown-Mercy Campus can use the courtesy phone in the airport to request the hotel shuttle.
The Holiday Inn Express at Drake Campus does not have an airport shuttle.  Guests will need to either request a taxi or use Uber.